Category: Advertising & Marketing
January 23, 2018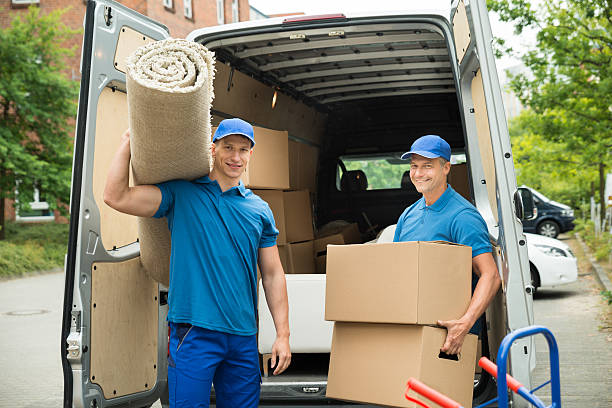 Identifying A Suitable Local Mover in Few Simple Steps
Moving is not easy, and it can be quite stressful if you do not have a professional by your side. One therefore needs to identify the best experts to assist in the moving process. By having a professional by your side it means good advice and quality services. When it comes to professional moving services, you can bet that local movers offer the best option.
Start with searching on the Internet to find movers near your area for professional services. Get to know the kind of services that each mover offer by navigating through various websites. It is at this step that you will be able to identify the available options.
The second step will be doing a check on the companies found in the locality. What basically you will do is to visit these firms physically, whether they were referred to you by friends or families. For those firms that are far off, look for contacts and make calls to reach them.
Thirdly, you will need to call in at least three companies to come and identify your need and give you a cost estimate. The firm that will be selected should not sub contract the work to other firms as this might result to higher costs.
The fourth step will be analyzing the firms that have offered an in house estimate. You will also need to know more about the firm that you have chosen by checking their background in details. This will help you know if your companies are legally operating as well as fully registered. Check the equipment and facilities that each firm has. Their trucks and storage facilities should be permanently marked with the company's name. Companies that are a scam normally put their name on … Read More ...
-
---
---
---
---
---
---
---
---
---
---